| Project | Establishment of Support Centre for Dental and Surgical Implants (SCDs) |
| --- | --- |
| Implementing Agency | Technology Upgradation and Skill Development Company – TUSDEC |
| Funding Agency | MoIP, Govt. of Pakistan (PSDP Project) |
Common Facility Centre for Dental & Surgical Implants in Sialkot will support local Surgical Sector in Export Promotion and Localization. Project will play an important role in achieving Government targets to uplift the Medical or Surgical Sector which mentions to promote the knowledge based economy, "the Government will continue to intensify efforts towards innovation and technology-led development to meet the requirements of a knowledge-based economy".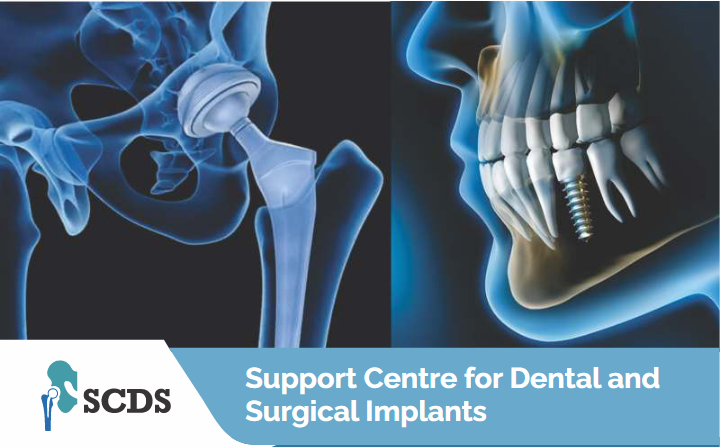 Enhance Manufacturing of Dental and Surgical Implants (Knee Implants, Spine Implants, Hip Implants, Shoulder Implants, and Dental Implants) to enhance exports in high tech and value-added products.

Establish R & D facility to support local industry in enhancing product portfolio, import substitution and product localization.

Capacity building of surgical sector in latest technologies like Machining, Powder Metallurgy, Investment Casting, Metal Injection Moulding (MIM), Additive Manufacturing, Amorphous Molding Metal Technology through Skill development facility.
Metal Injection Molding Machine

SLS Additive Manufacturing Machine

CNC Vertical Machining Centre (VMC)

Universal Milling Machine